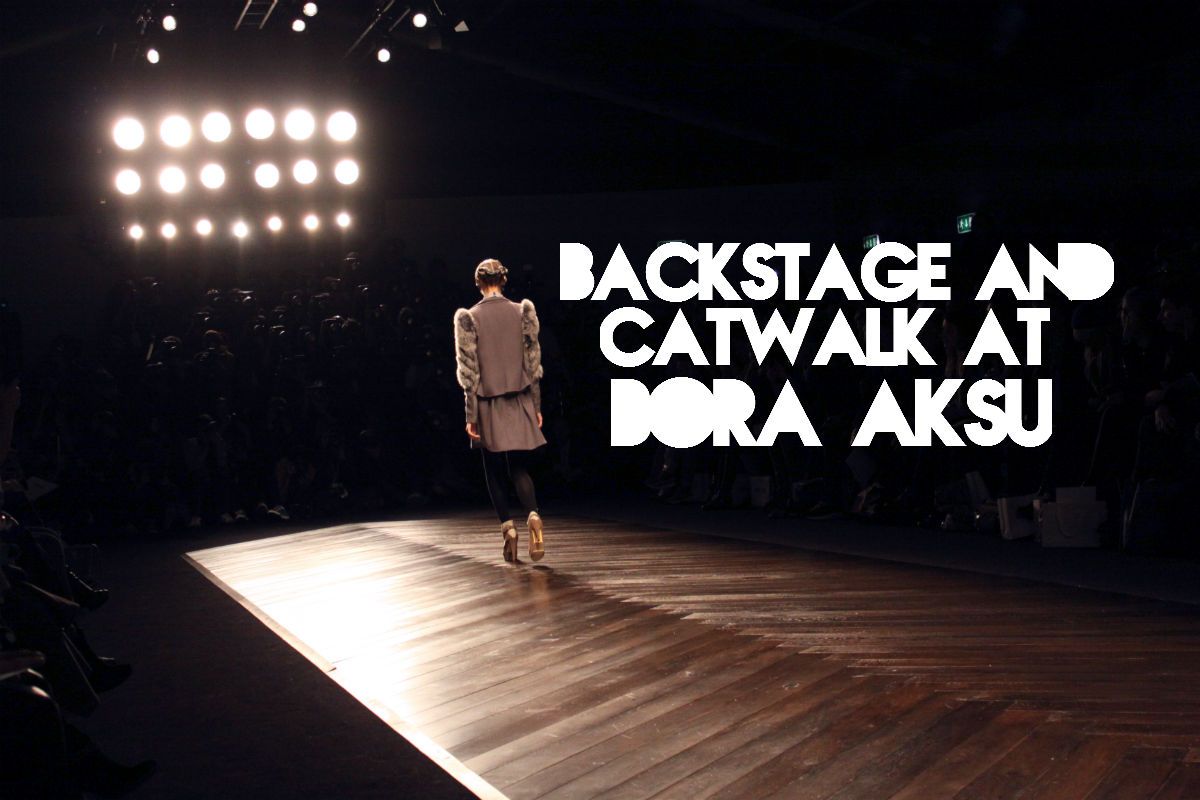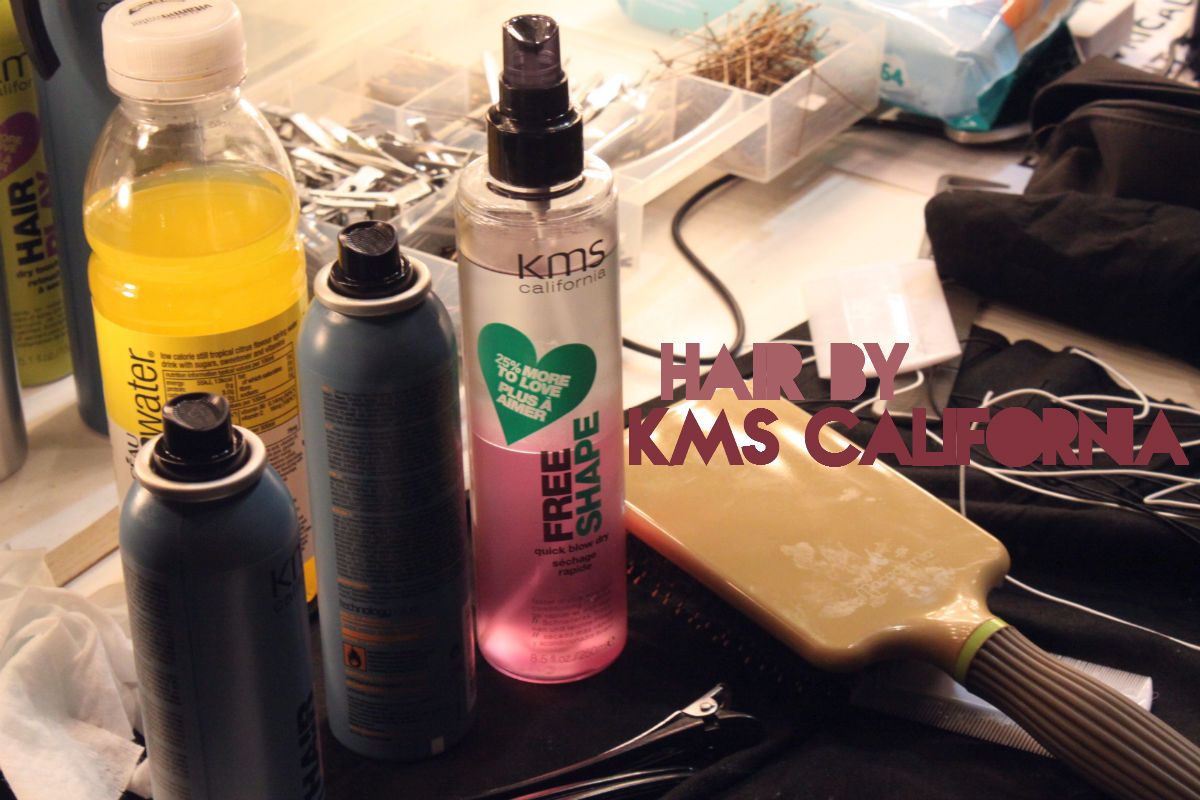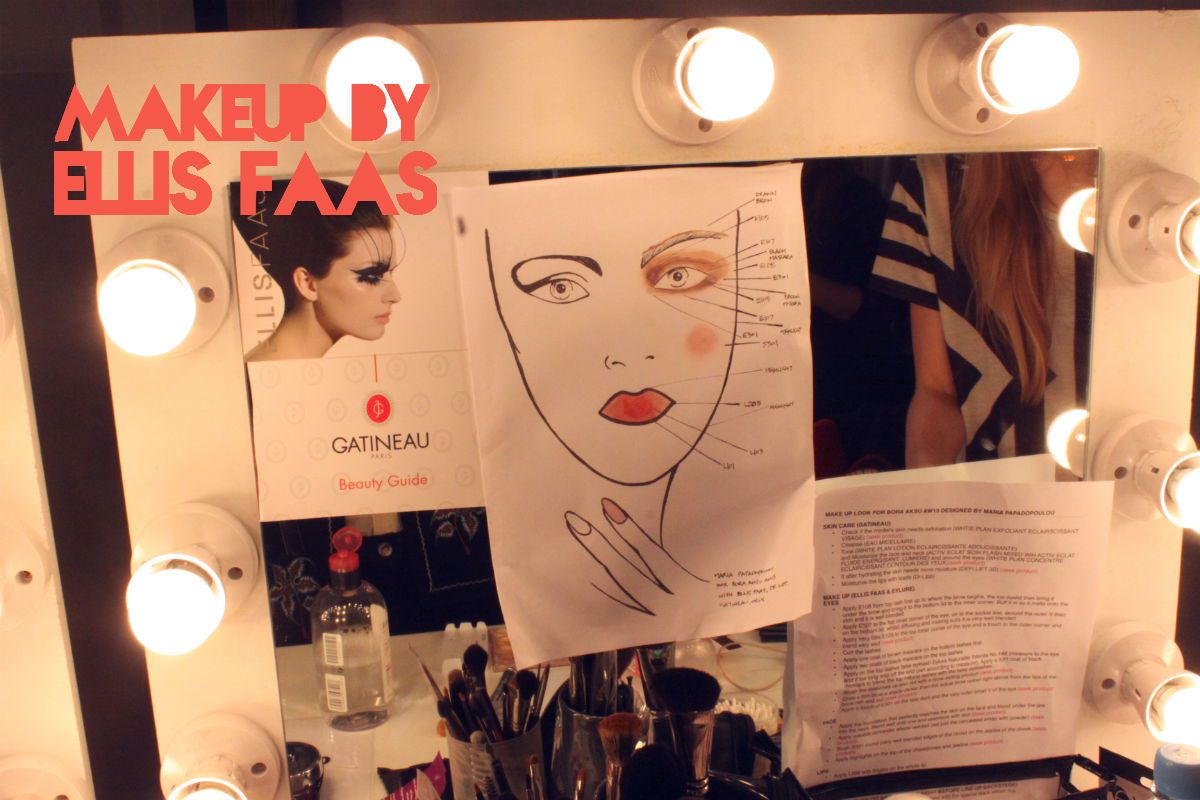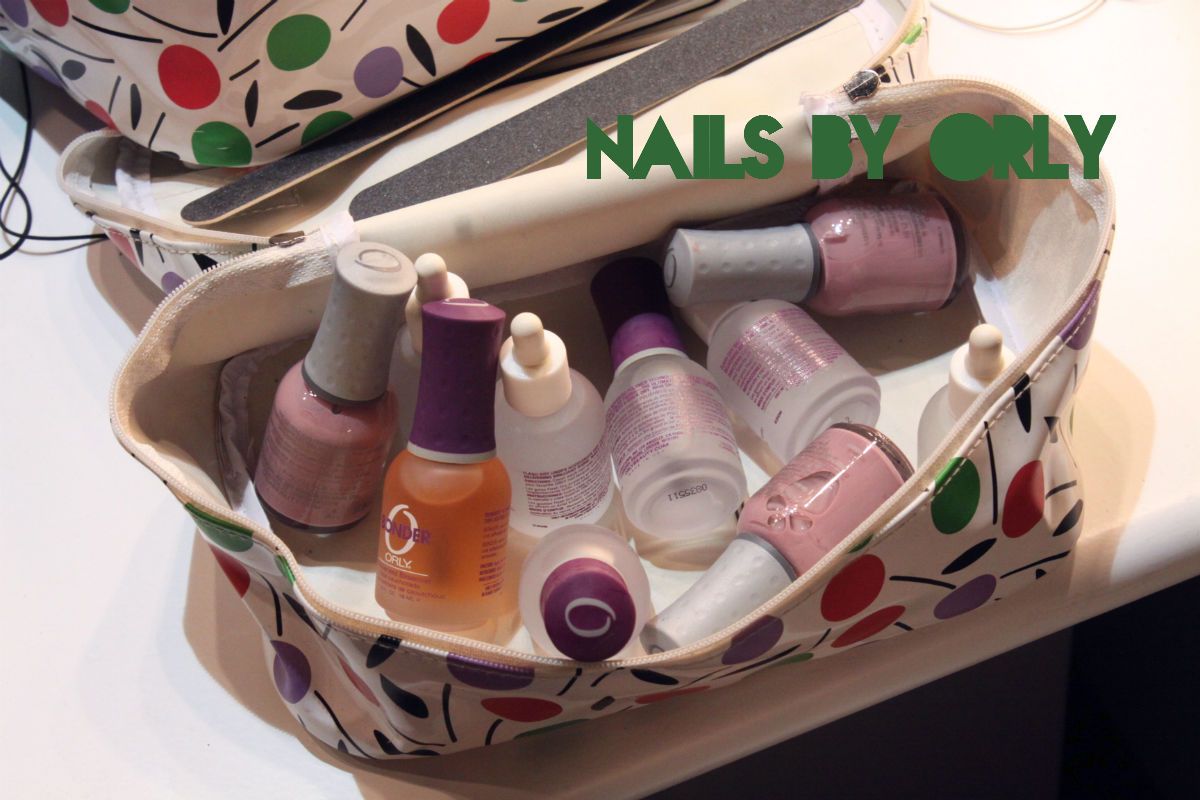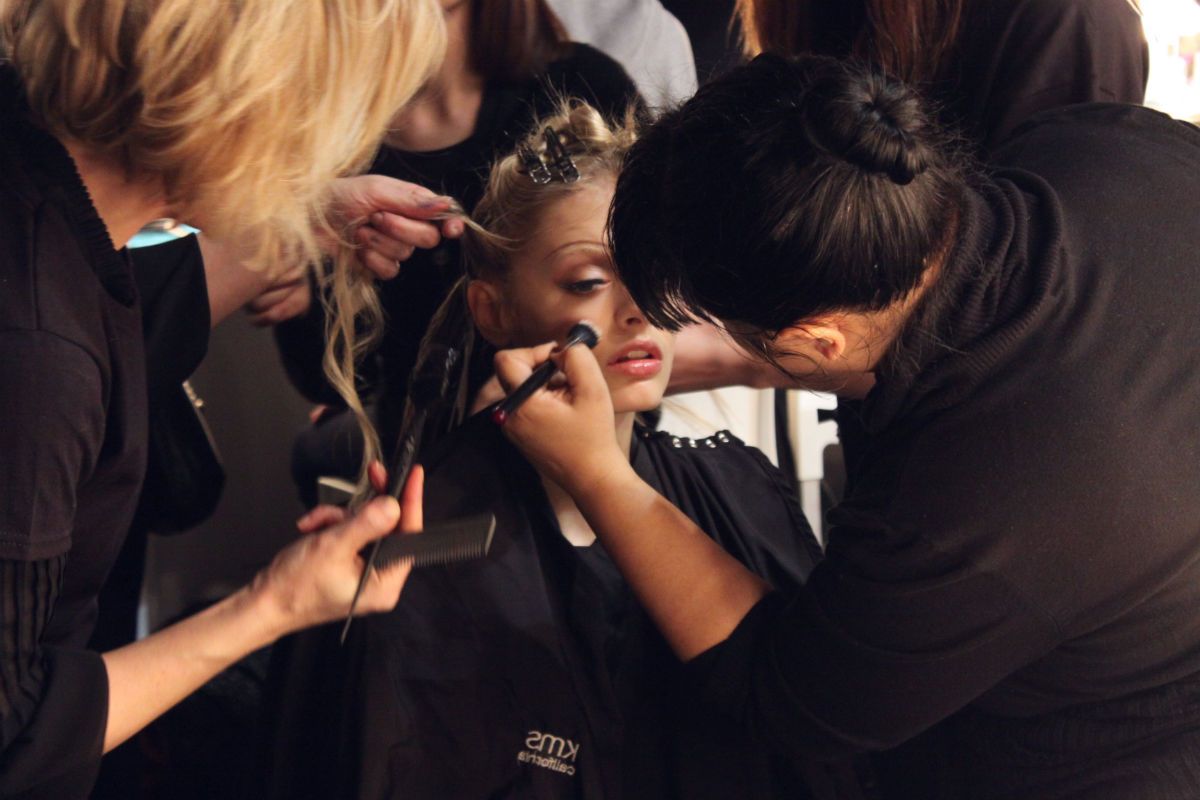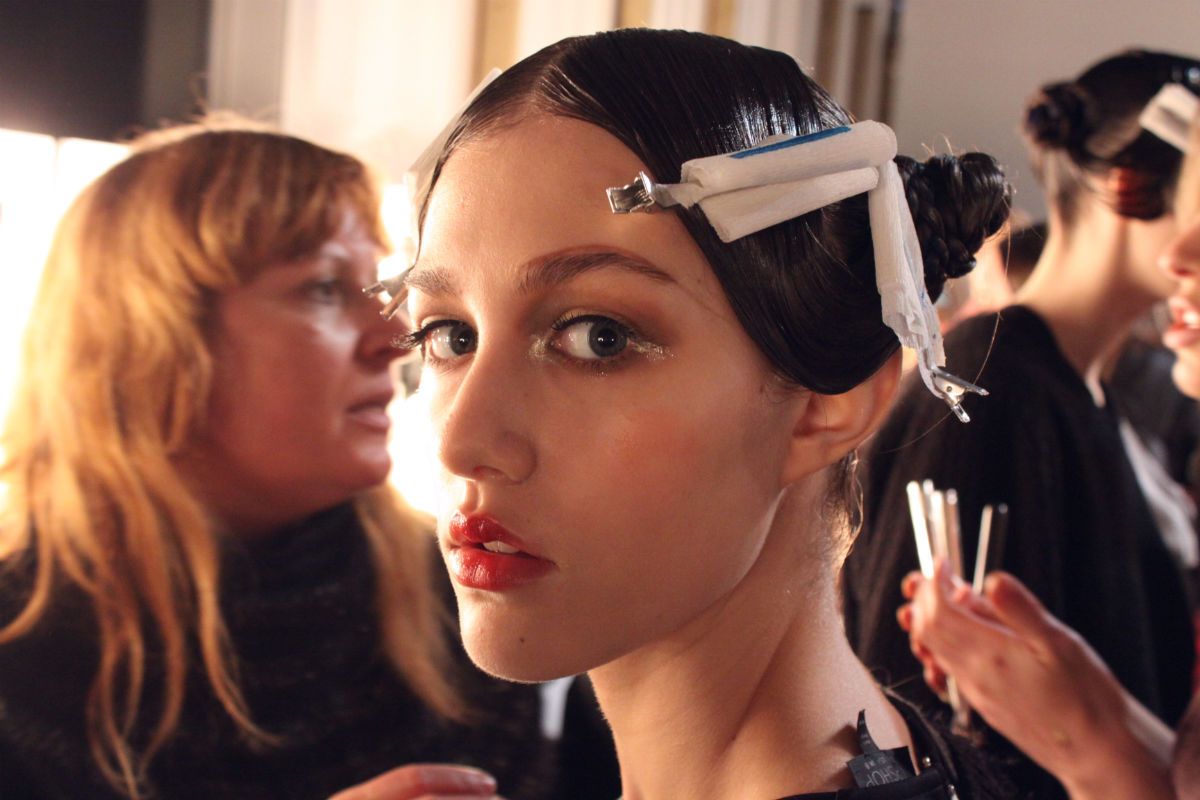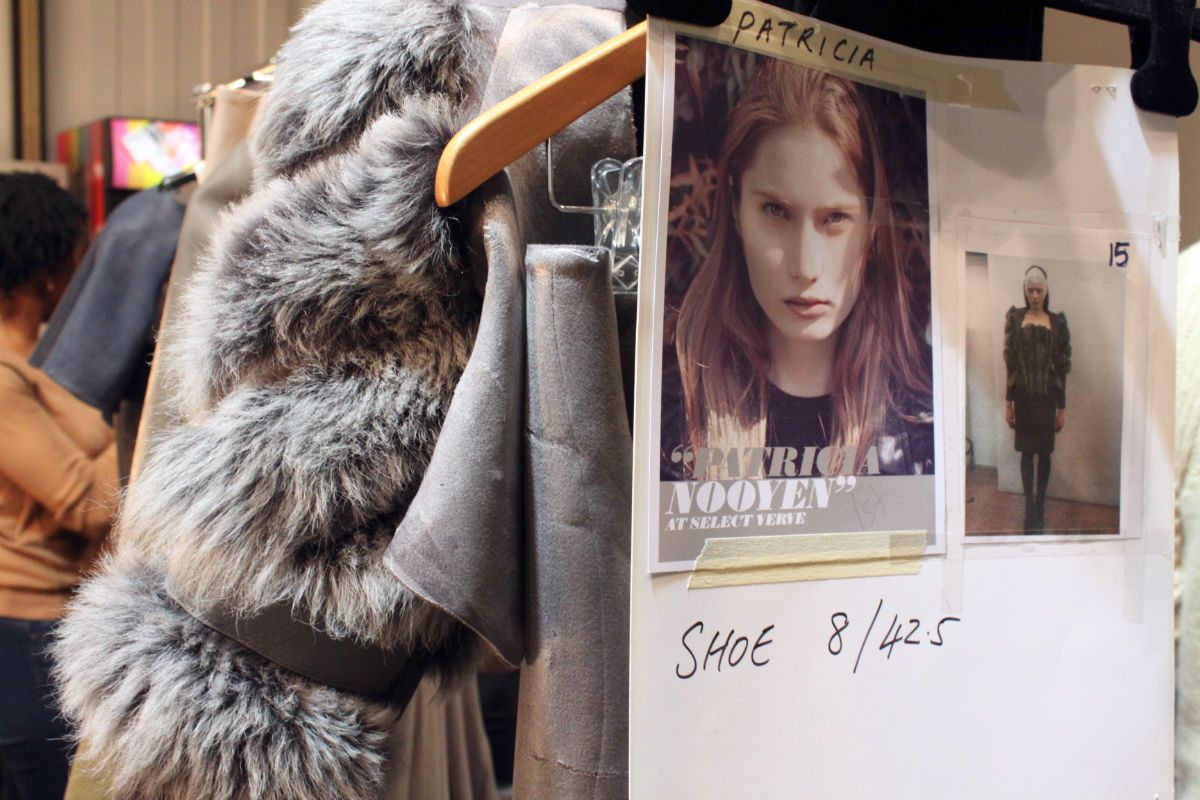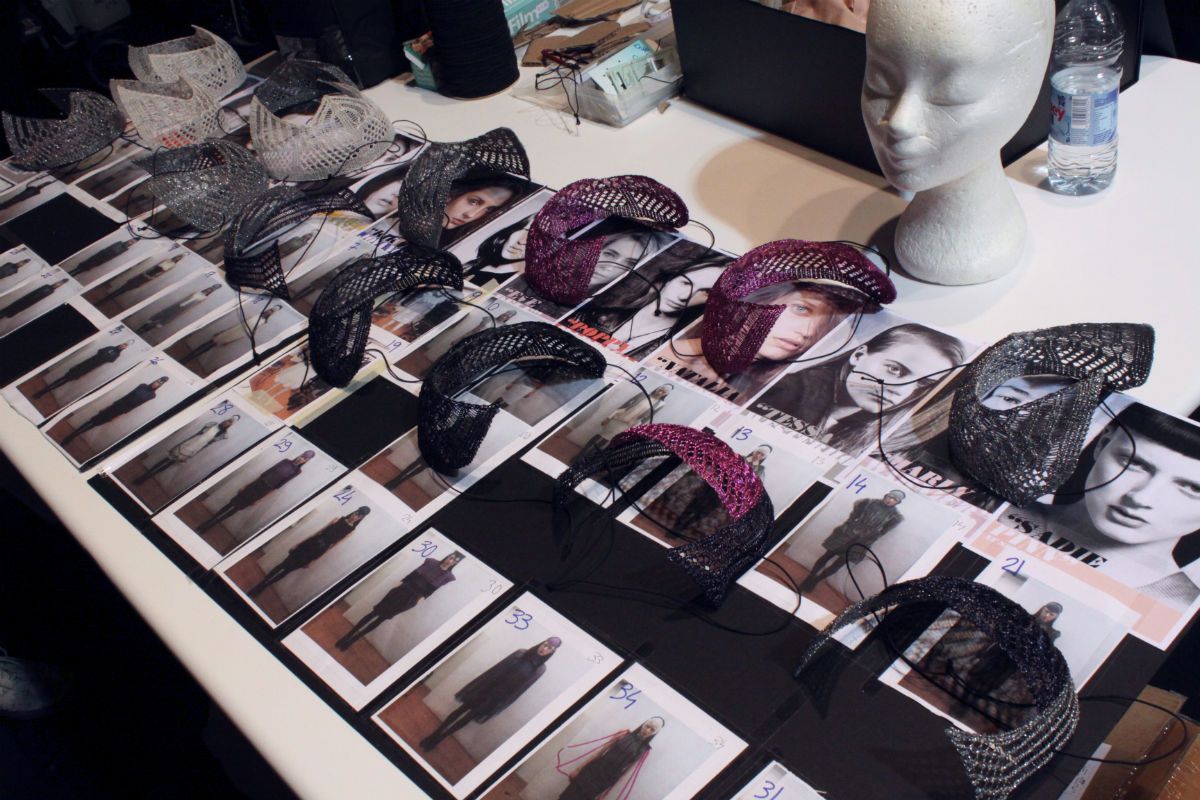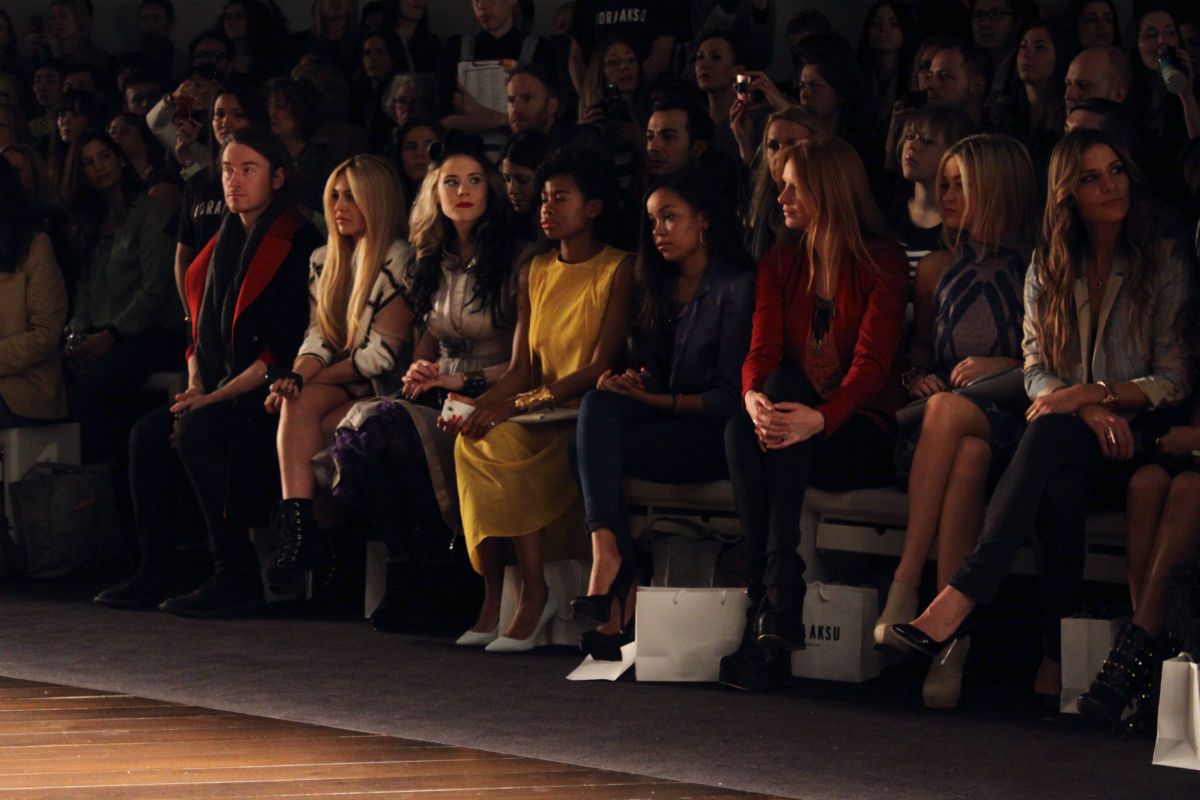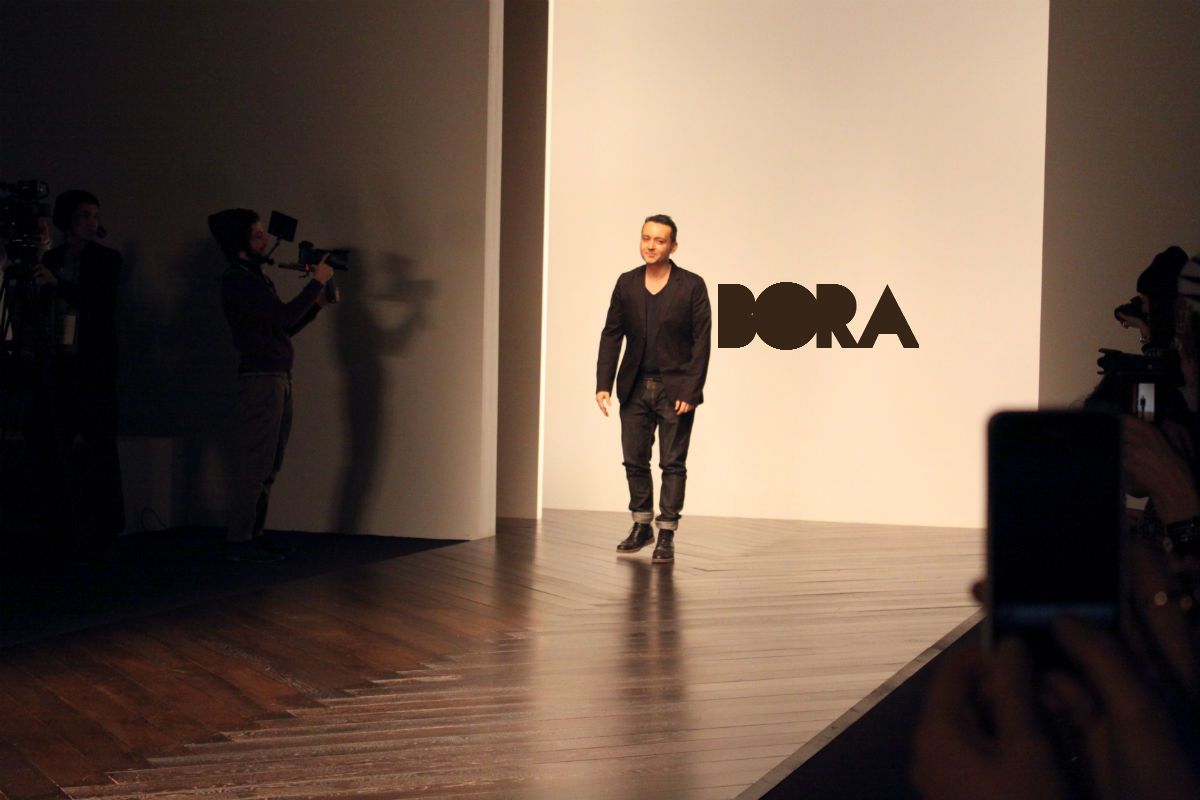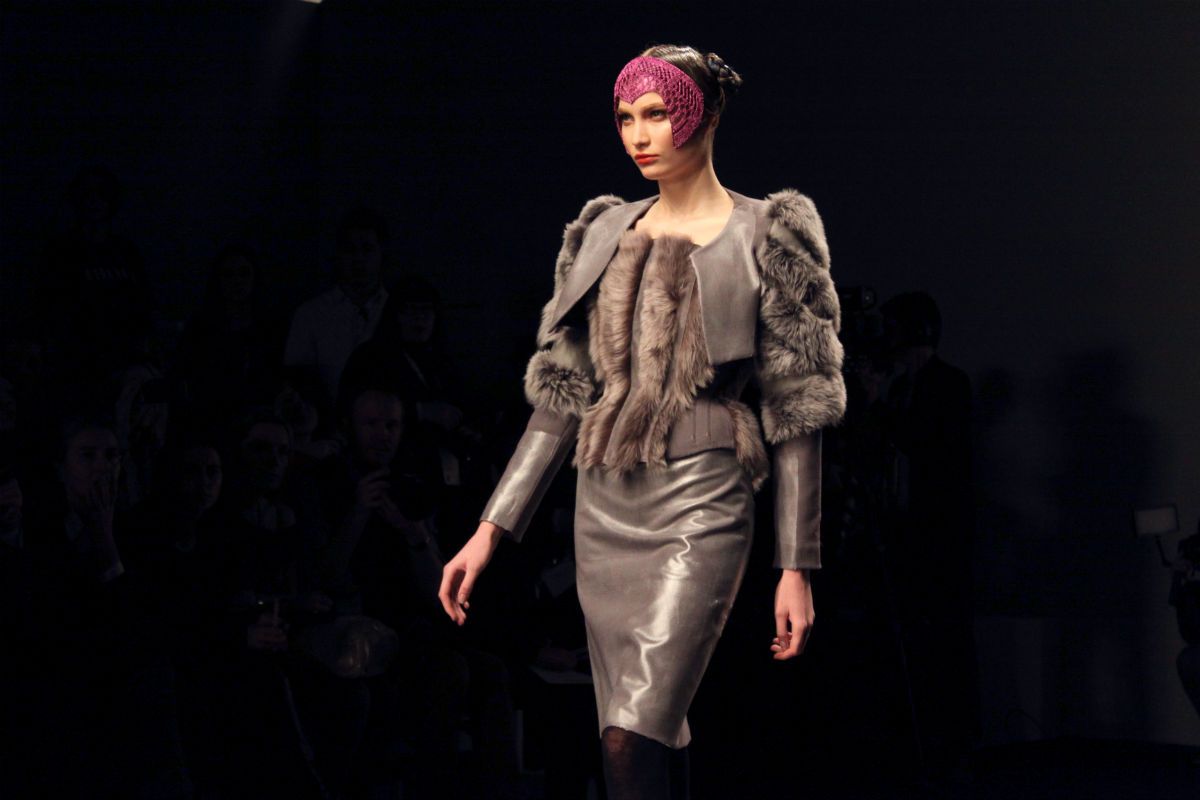 London Fashion Week: Bora Aksu
Hair by KMS California | Makeup by Ellis Faas | Nails by Orly
Kicking off my London Fashion Week A/W13 coverage in style comes from the land of Turkish born but now London based Bora Aksu - one of Central Saint Martin's finest exports. I headed into the backstage area bright and early at 10am ready to face the LFW bustle and was greeted with the gorgeous hair on offer by the ever-fabulous and recently reborn KMS California. The whole style of Bora's A/W13 look is very 1920s, super Victorian, so Jane-Eyre and fabulously vintage but in my opinion, with a bit of a futuristic twist. KMS set about creating a look that helped embody the spirit of the 1920s staying with a gorgeous feminine vibe yet an edgy look that complimented the headpiece perfectly. The look is made up of plaits wrapped around each other and pinned into an almost S-shape style bun on the back of the head. For this look, KMS used a *lot* of their HairStay Styling Gel and Silksheen Polishing Serum as well as my hero KMS product, the Freeshape Quick Blow Dry. The head stylist for KMS was Chrysostomos Chamalides and he explained to me that he loved the hi-shine look for this style and really went for a "sleek Victorian" kind of vibe.
The makeup was by Ellis Faas, and their key make up artist was Maria Papadopoulou who created this soft feminine look that is very reminiscent of the 20s era. Lips were kissed with a bit of pigment and eyes were defined gently to create a wide eyed, fresh faced beautiful vintage babe. It almost looks to me like a watercolour painting, like a little intricate drawing of a 1920s girl that you'd find on an old London advertisement. Their backstage area was one of the most hectic i've seen at a Fashion Week and they were using a lot of other brands too including Dr Lipp and Eylure for the lashes.
Orly were in charge of nails and enter this gorgeous shade called Petit Four that adorned the model's nails. It's a dusky vintage pink and reminds me of something you'd find not too out of place on a vintage chest of drawers in an old Victorian style home (because they clearly had Orly back then.) I fell in love with the shade and thought it was subtle yet beautiful. It's the kind of thing I could see my Mum absolutely loving!
Bora's show was beautiful. It was my first experience Front Row and that in itself was exciting. I loved watching the models glide infront of me and the collection was lovely. Some pieces were lost on me, i'll be honest, but I loved the pink and purple collection as seen in the last photo of this post. The mixture of lace and leather and fur is perfect for this era - so opulent, so grand, so beautiful. The headpiece framed the look and added a modern twist. A few celebs graced the FROW too, including Kate Nash.
What do you think of Bora's collection for A/W13? Do you like the look KMS created? What about the Orly nail shade? Can you see this translating to the high street next A/W?