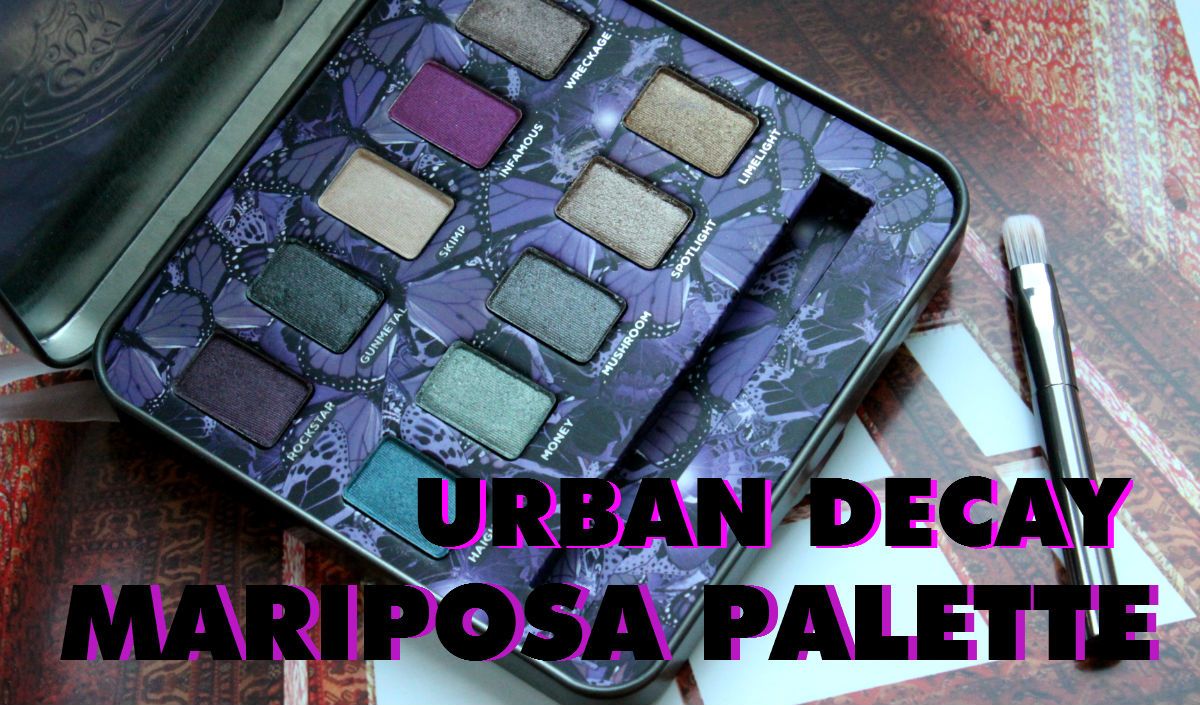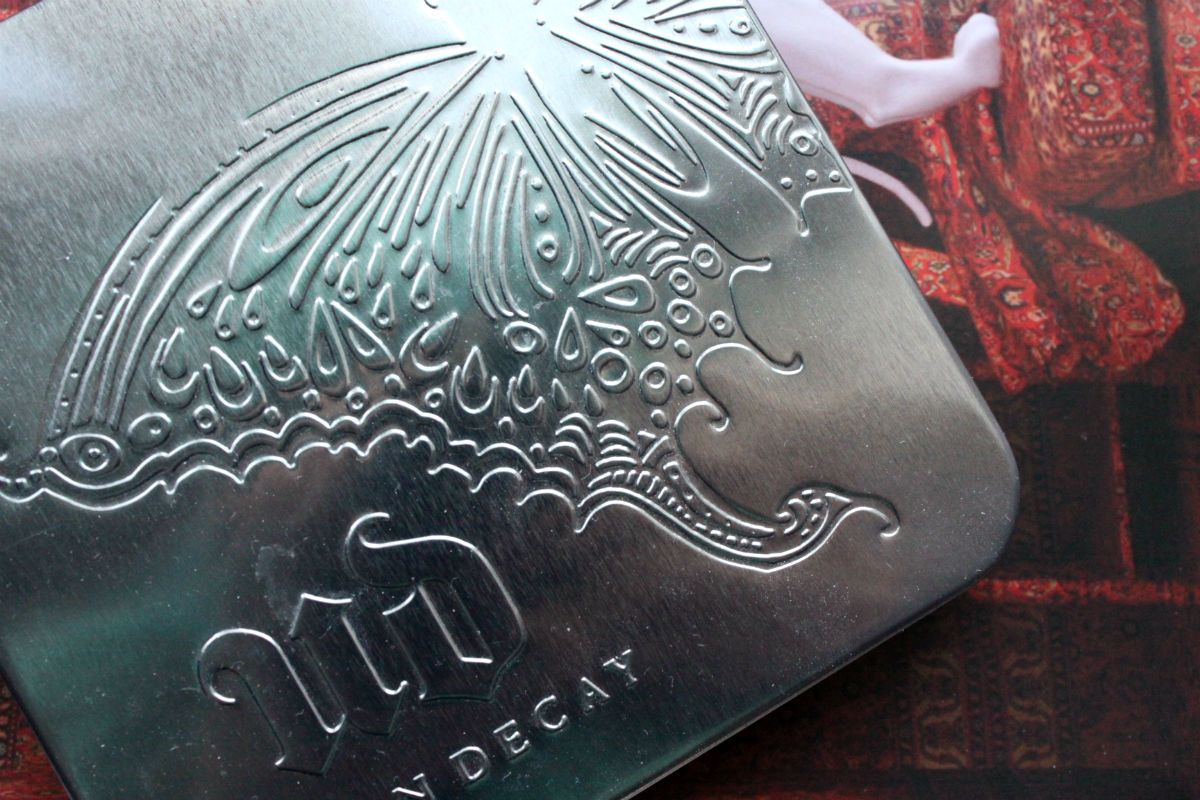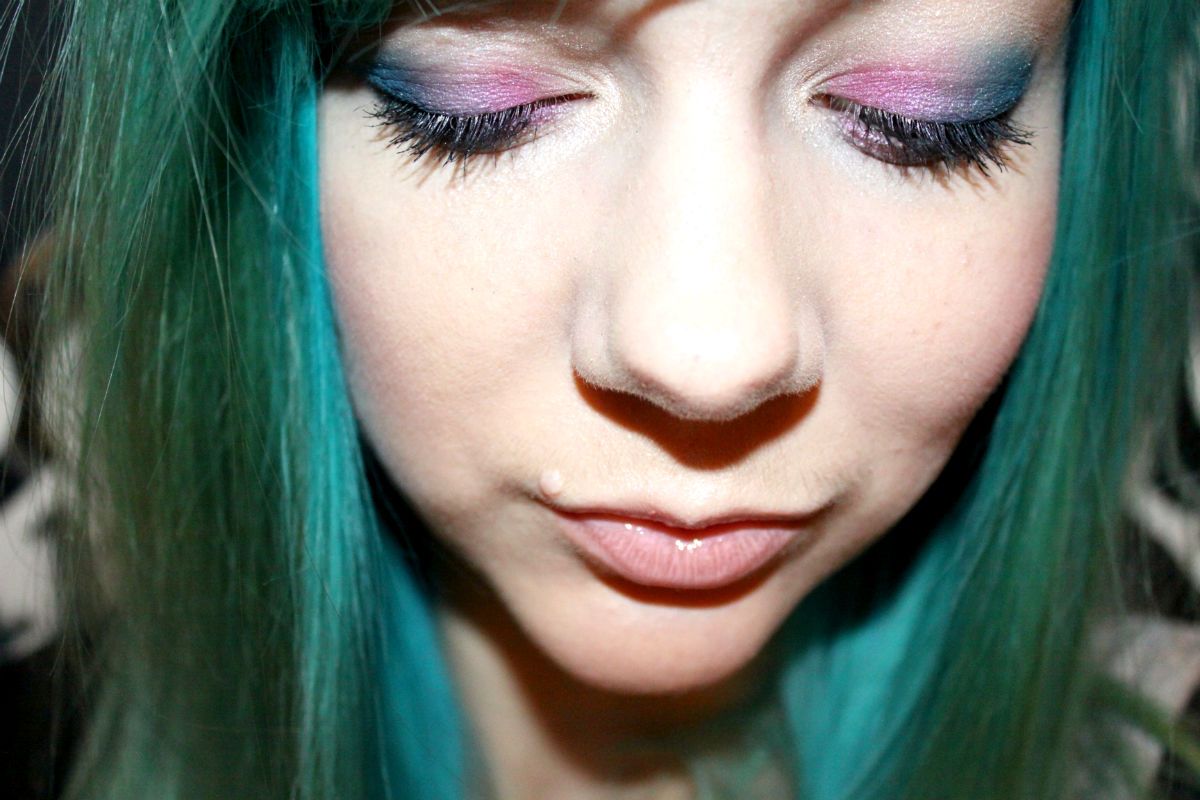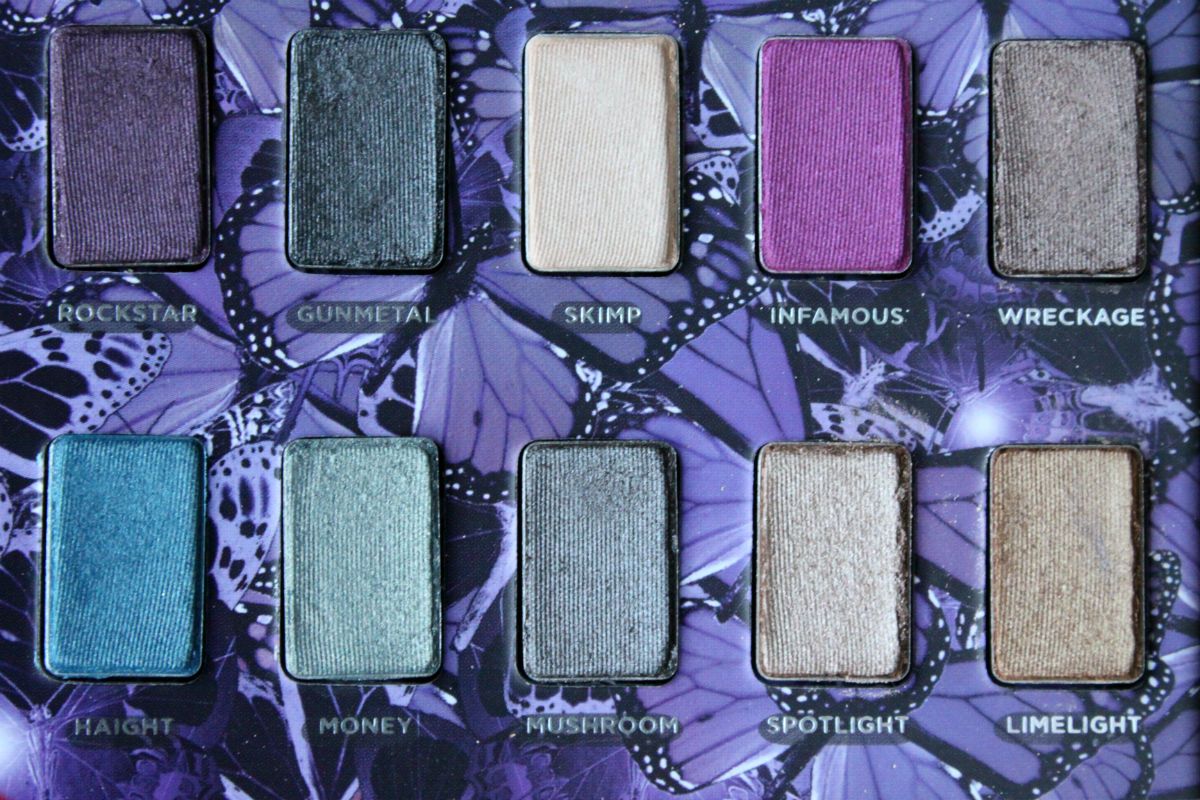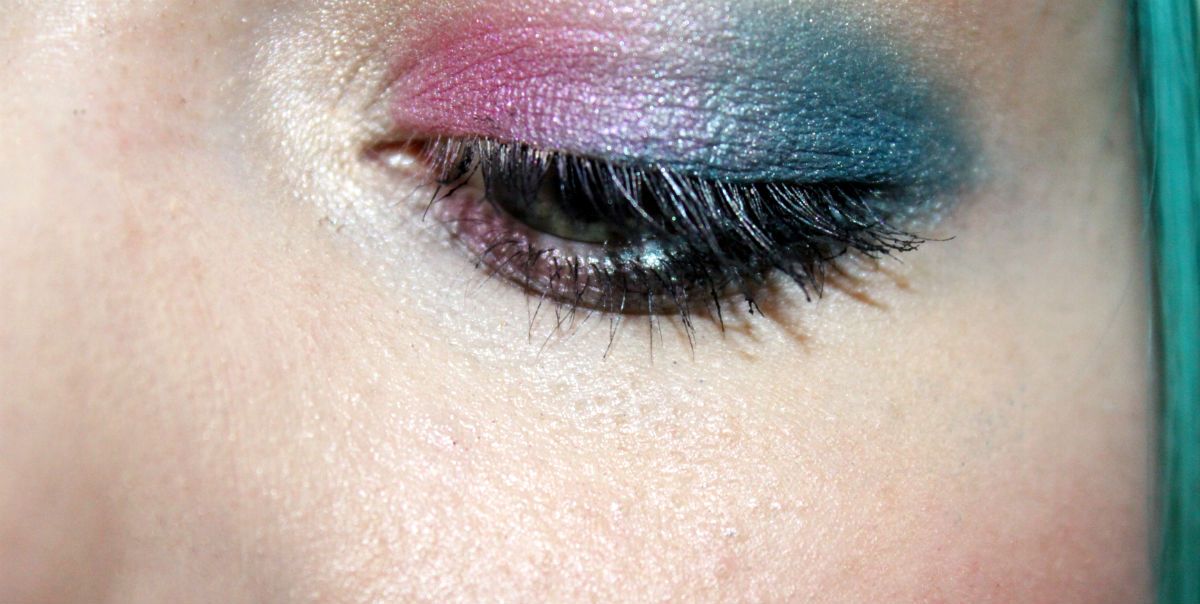 princess pink and blue eyes with urban decay mariposa palette
today's listening 21st may; basement jaxx, plug it in (kish kash)
I call this princess makeup because it's pink and blue together to me it always creates that kind of Princess Aurora style vibes in my head as I think of the two colours merging. I have had this Urban Decay Mariposa palette for ages, and as you can see in the pics I usually reach for the bronze shades in it. I came across it today and decided to create a more brighter look with two of the shades, Infamous - a bright pink, and Haight - a soft cobalt blue.
I first used a little bit of Skimp as a highlight in the corner of my eyes to define the socket and highlight under the brow bone. This look was so easy from here on in, I just used my fingers and dabbed on a bit of Infamous in the inner corner, Haight in the outer corner and then blended the two really gently with a soft blending brush.
I also used Haight in my eyebrows to compliment the eye look, and finished with a soft swish of my favourite blusher which is Estee Lauder Tease, and then Clarins Instant Lip Perfector in shade 04.
Don't be first to dismiss the brighter shades in a palette like this, they can create some really soft pretty princess eyes! Give it a go! What do you think of this kind of look? Do you like these colours?